Thank you for being a resident of Shelard Village Apartments and Kleinman Realty Co. We appreciate you!
Kleinman Realty Co. has been providing outstanding maintenance services for more than 75 years. Our maintenance team has experience, training and skill in a wide range of fields, including plumbing, heating, electrical, flooring, air-conditioning, landscaping, drywall and construction. We have remodeled, rebuilt and reconditioned entire buildings, top to bottom, front to back, inside and out. When outside assistance is necessary, only the most reliable, reputable and trustworthy contractors work at Kleinman Realty Co. properties.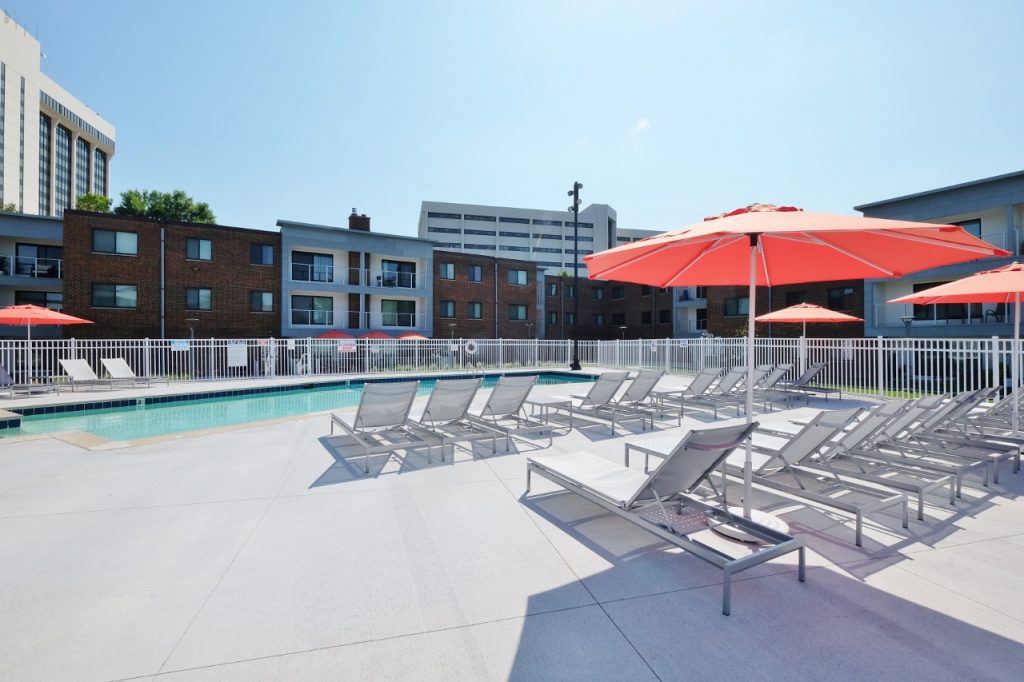 Pool hours are 9 AM – 9 PM, every day of the week
No glass is allowed in the pool or gated pool area
All guests must be registered with a wristband & accompanied by a resident
No pets allowed in the pool or gated pool area
Stereo equipment is not allowed. Please use headphones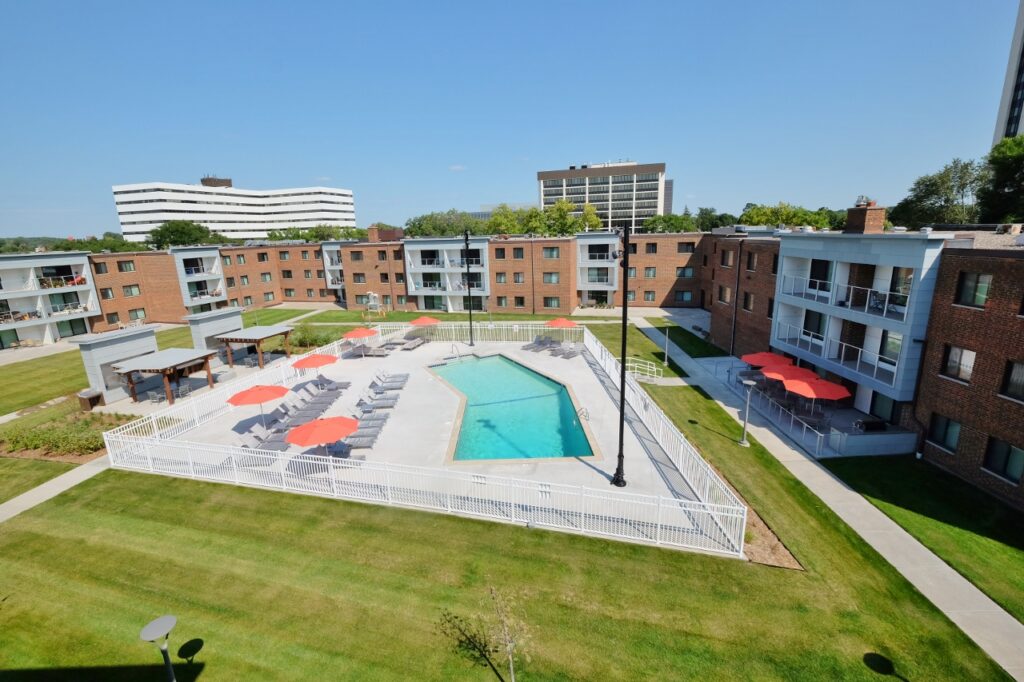 Courtyard hours are 9 AM – 9 PM
No Smoking is allowed. Shelard Village is a smoke-free property
No personal storage is allowed in the courtyard.
Be considerate when using the grill stations
Please be respectful of the noise you emanate from the courtyard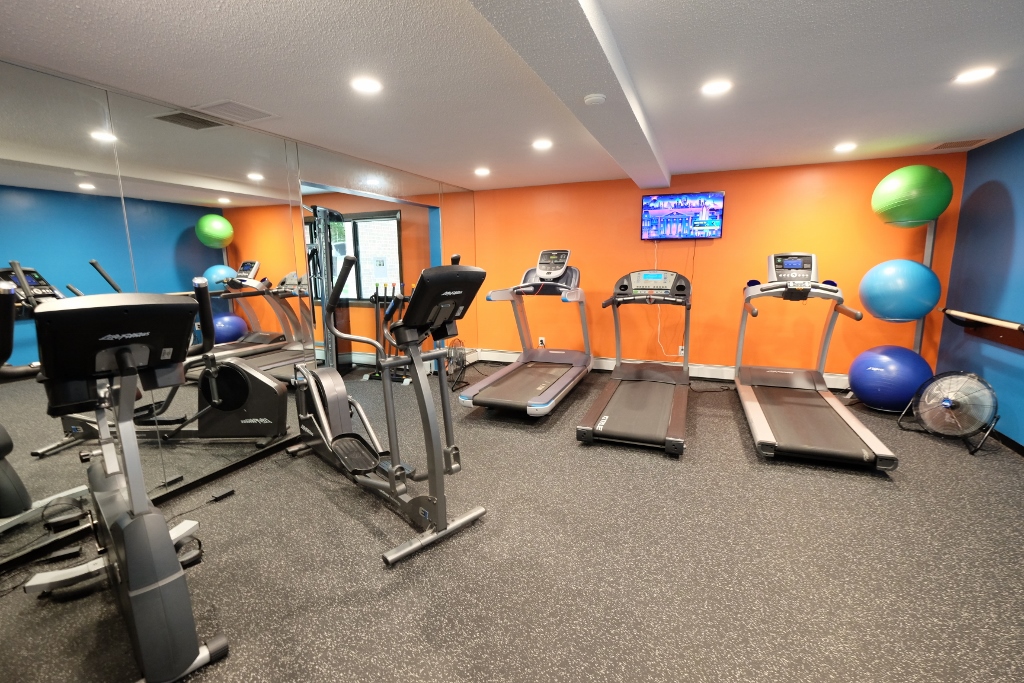 The Fitness Center is open 24 hours
Speakers are not allowed in the gym. Please use your headphones
For your safety and noise reasons – no dropping of the weights
The fitness center is for resident use only
Thank you for being a valued resident of Shelard Village!